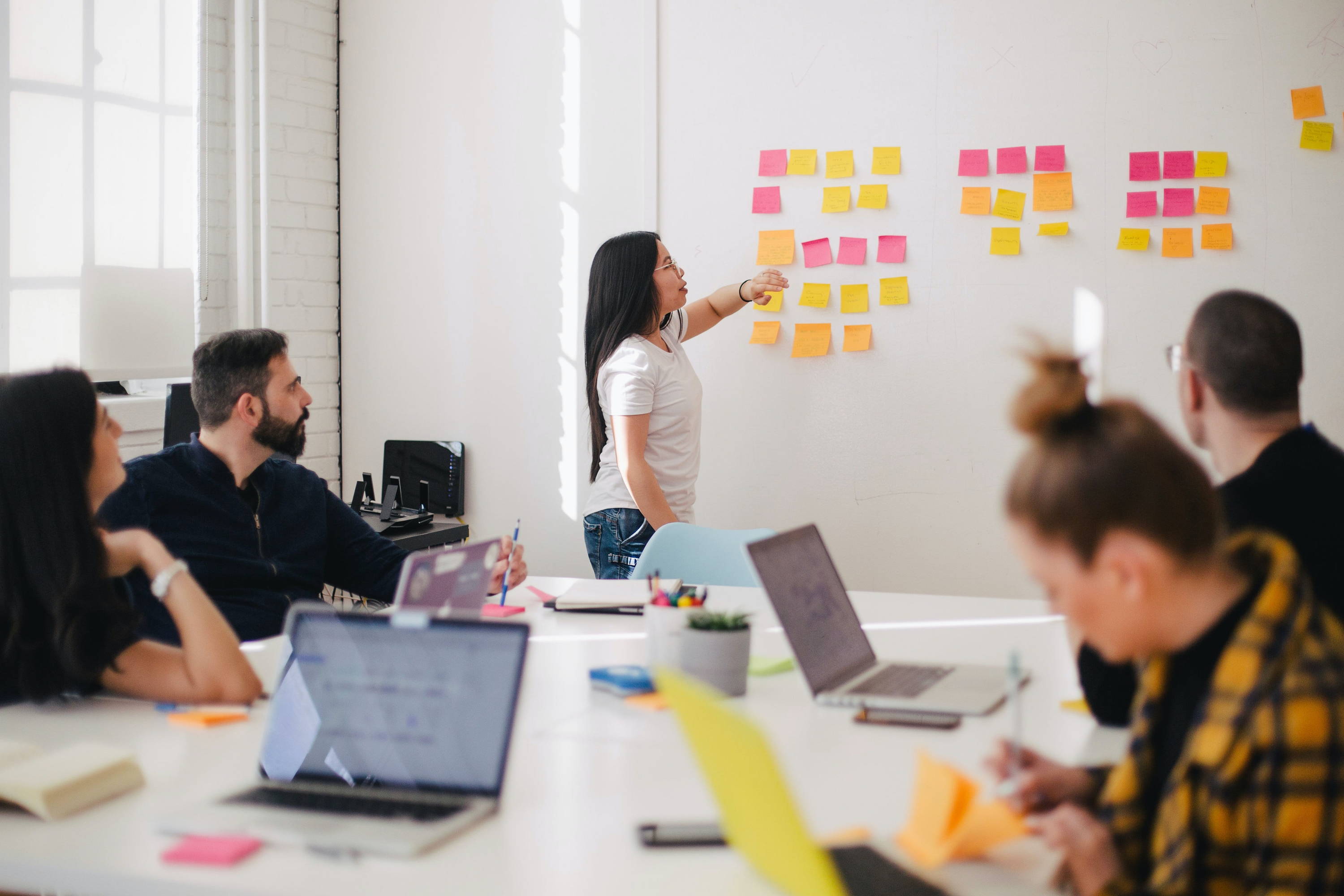 From our humble beginnings in New York City as a private label neckwear and accessories wholesaler, our brand has continuously been innovating the shopping experience for accessories over the years. We make a promise to provide only premium quality pieces that are priced light on the wallet.
Eyes on us (your ties we mean). From details, texture, and form, setting the bar for the tie industry is no easy task. That's why Jacob Alexander only has the World's Best Selection, dedicated to you.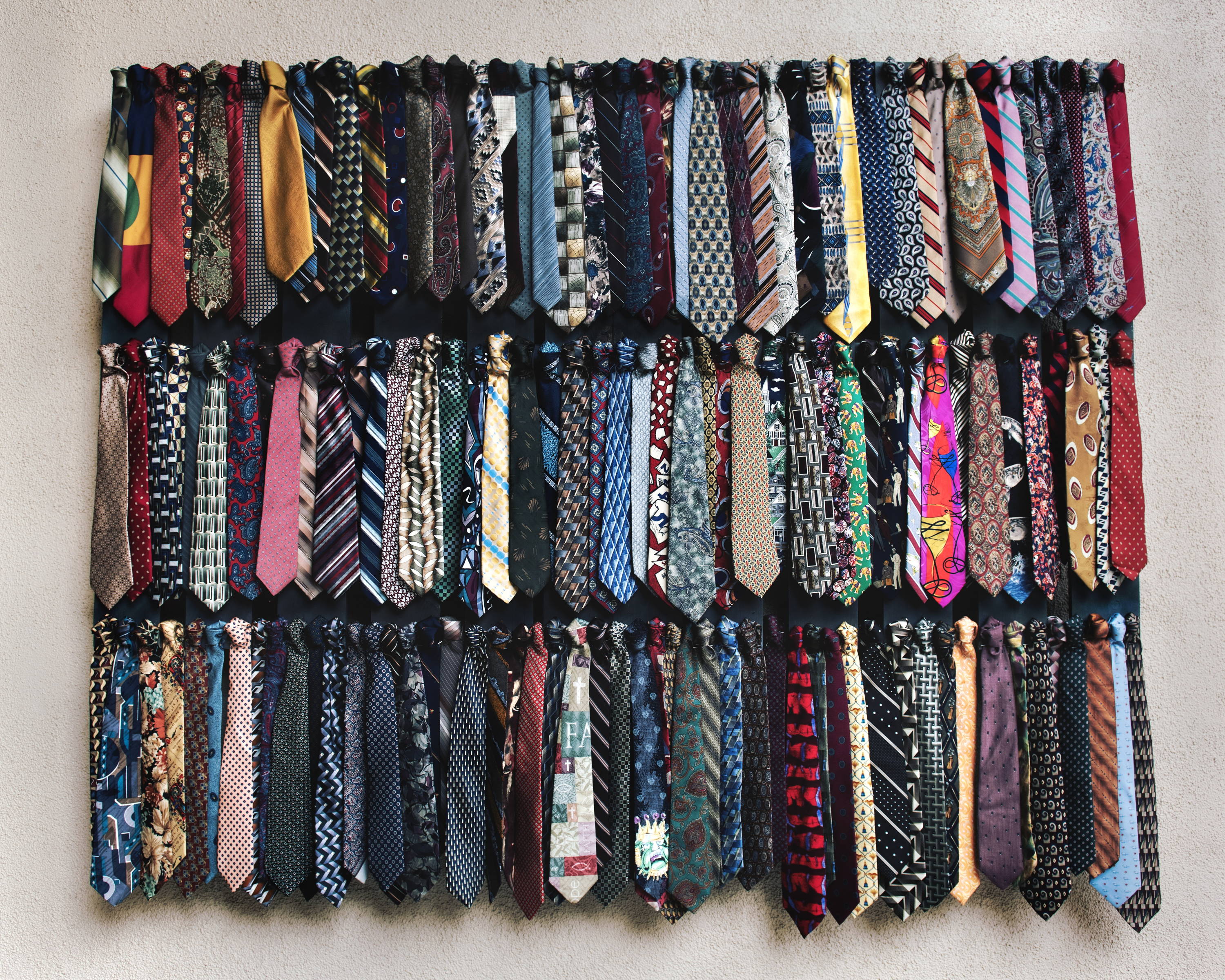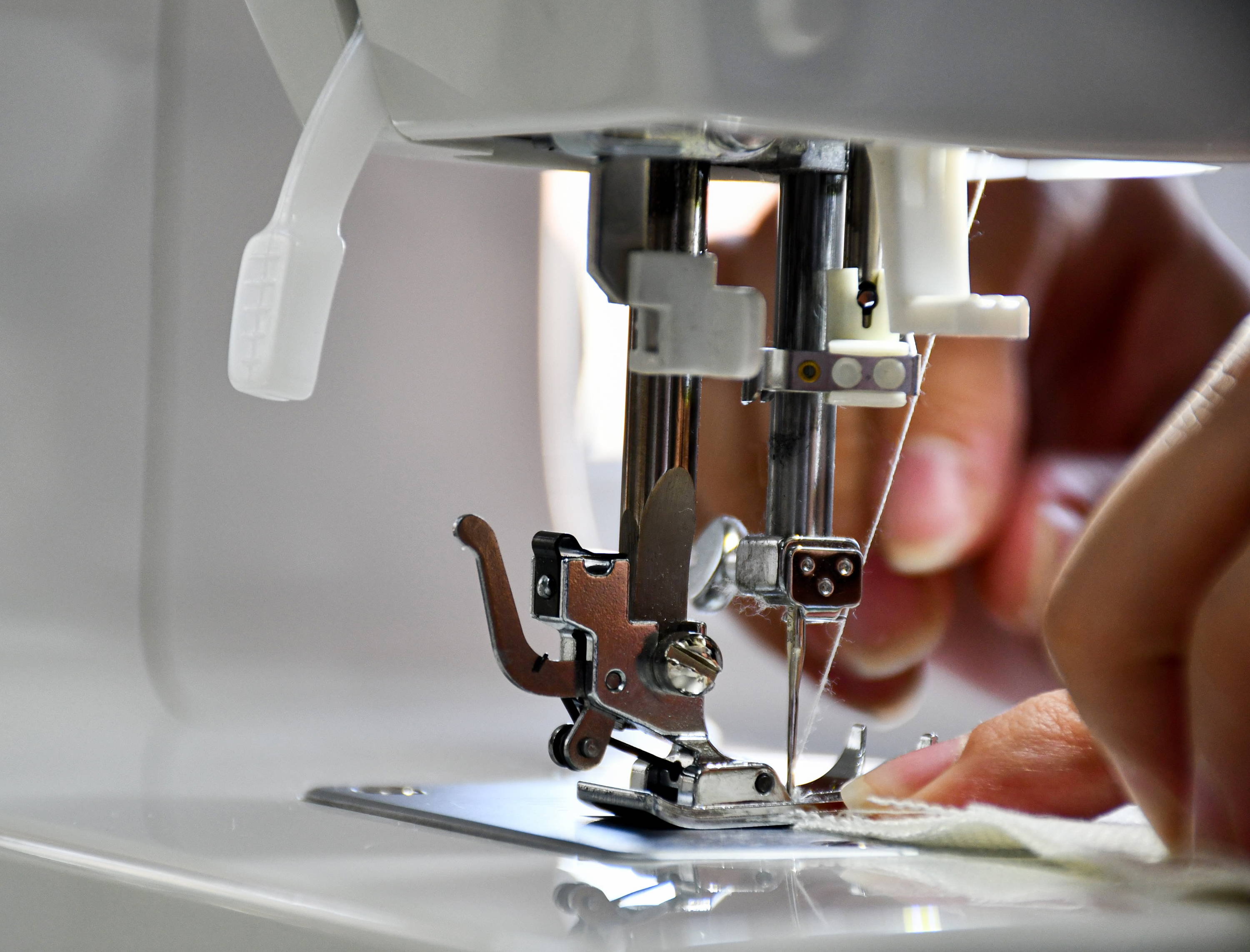 We are meticulous with our pieces, choosing on-trend designs and colors so you can always look your best. You deserve uncompromised quality paired with unmatched value.
Being the Tie Experts and having the World's Best Selection is a promise. We take time to listen to our customers and collaborate with our team to make things always right. The best shopping experience is just one click away.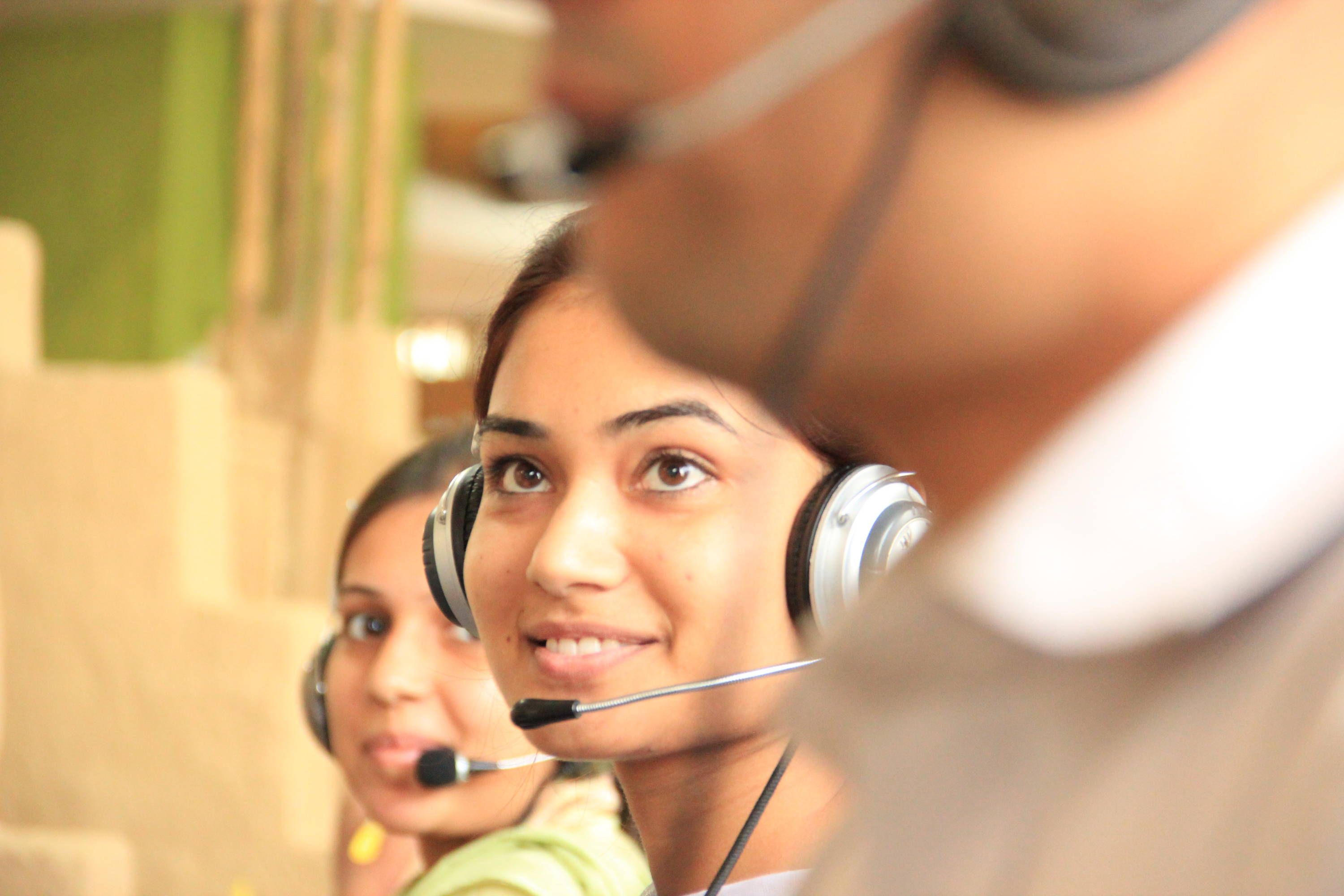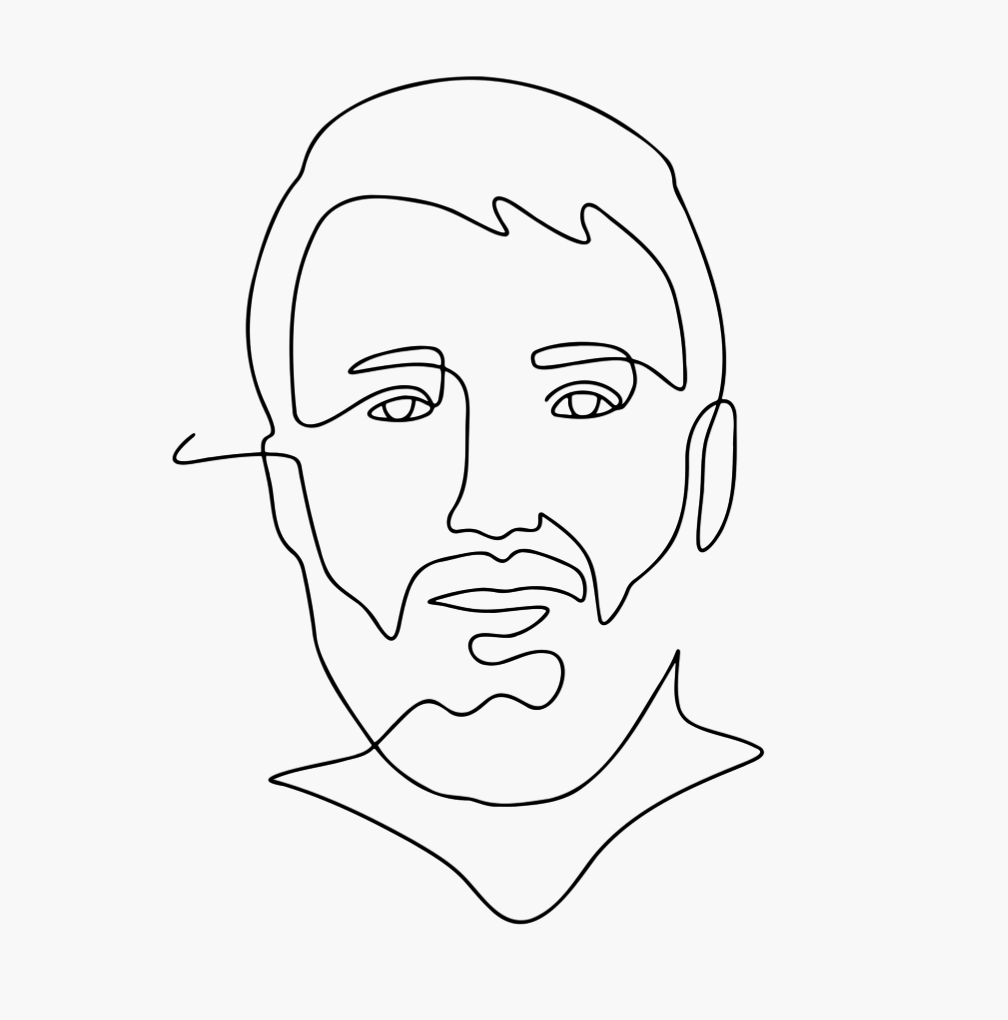 THE GUY BEHIND THE TIE: MEET JACK
This is Jack, the great mastermind behind Jacob Alexander. For someone who has great style with ties, wait until you see his sense of humor through his sock choices.