Looking for summer wedding ideas to make your big day unforgettable?
We've got 'em! These stunning summer wedding color pairings range from vibrant to fresh and light.
These wedding hues and are all you need to pull off the coolest warm-weather wedding.

Read on to find out how you can incorporate these summer wedding colors
into your own seasonal celebration.
---

Summer is the perfect time for a romantic outdoor wedding. What could be more lovely than a color scheme of burgundy and blush? This combination works well in creating a sophisticated yet lighthearted atmosphere. It's versatile enough to work for any style of wedding, from rustic to glamorous. Choosing burgundy and blush for your summer wedding will give it that extra special touch.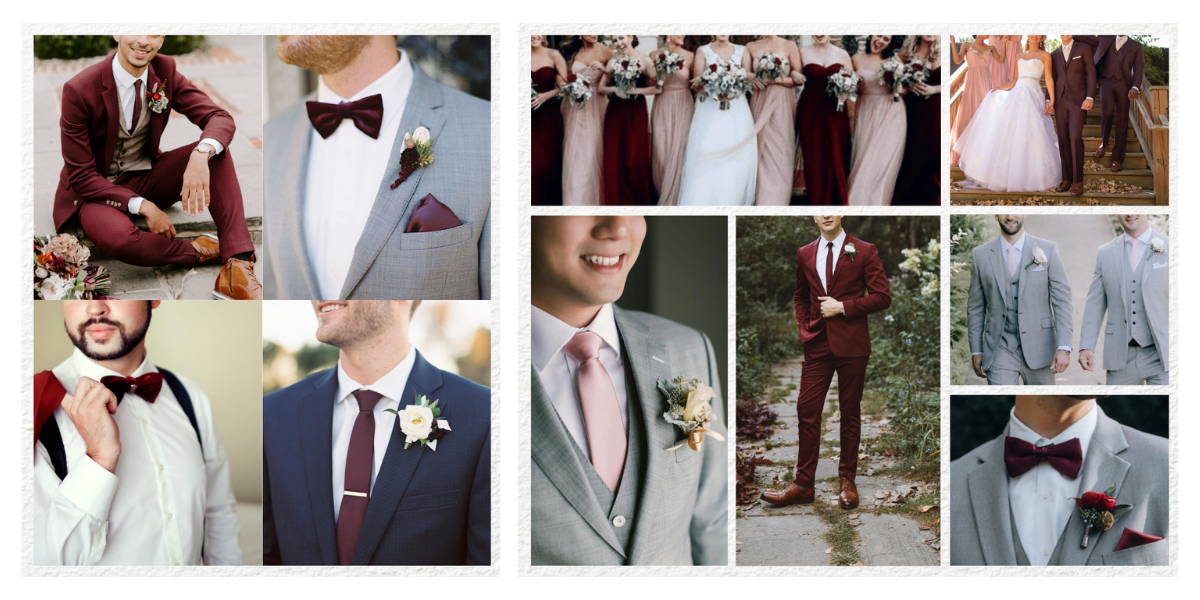 ---

For all the summer brides and grooms out there, we've got a fun and unique color palette for your wedding: tangerine and yellow! Together, they create a cheerful and sunny palette that is perfect for any summer celebration. If you're looking for something unique and that will make your wedding photos pop, tangerine & yellow are your best choices.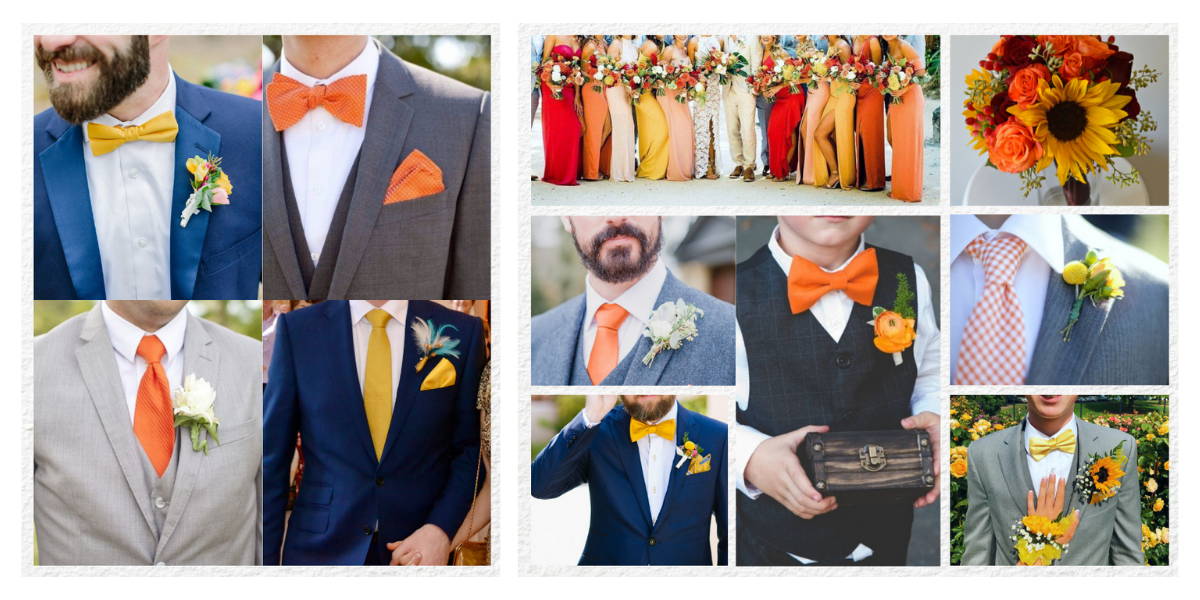 ---

Summertime weddings at sunset call for warm colors that reflect the season. Peach and coral are perfect for warm weather celebrations that add a pop of brightness & some playfulness to your look. For a lavish summer wedding hue and some peachy goodness into your intimate festivity, these are your colors.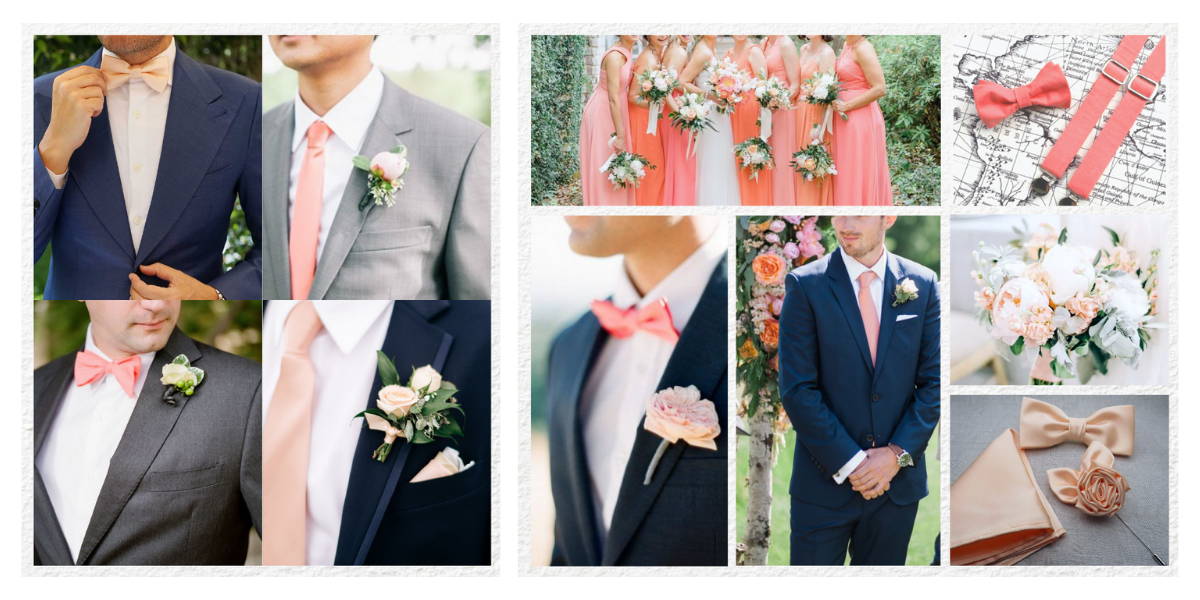 ---

As the weather starts to warm up, some couples may want to stick to traditional shades of white and ivory, while others add a pop of color. Lending sophistication while keeping things lighthearted, cream and burgundy are unique picks than the traditional colors. If you're looking for a color palette that is both classy and sophisticated, cream and burgundy may be the perfect choice for you.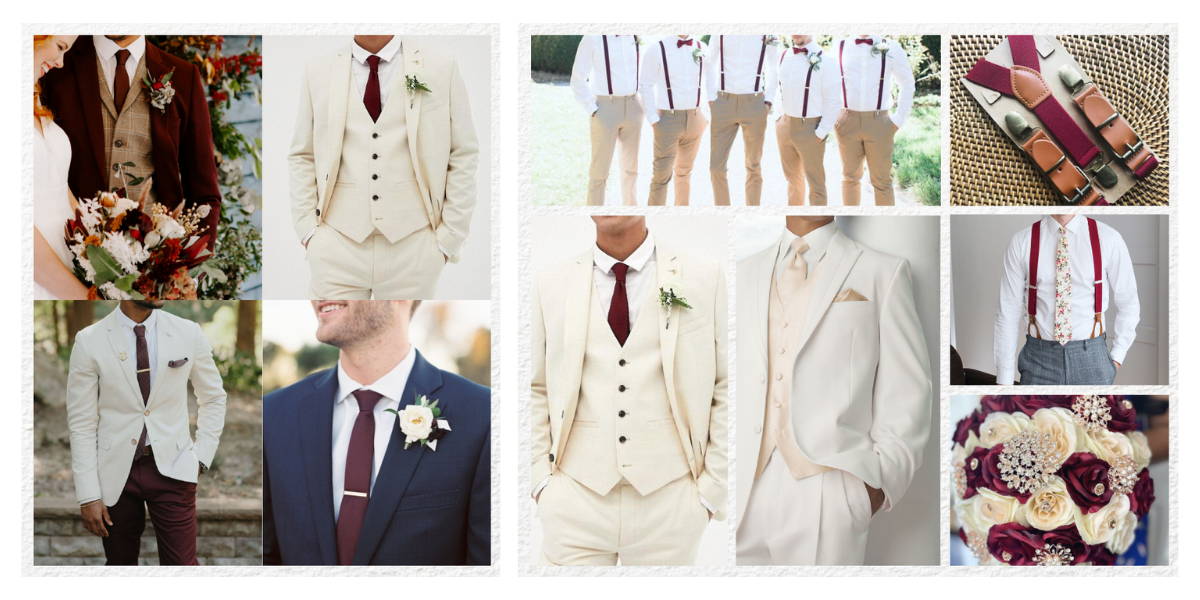 ---

Here's a classic combo, the summer colors of the sea: light blue and navy. This is a color palette that is chic, sophisticated and a great way to incorporate some nautical flair into your big day. Look no further than light blue and navy if you're looking for something fresh, modern, and a bit more traditional.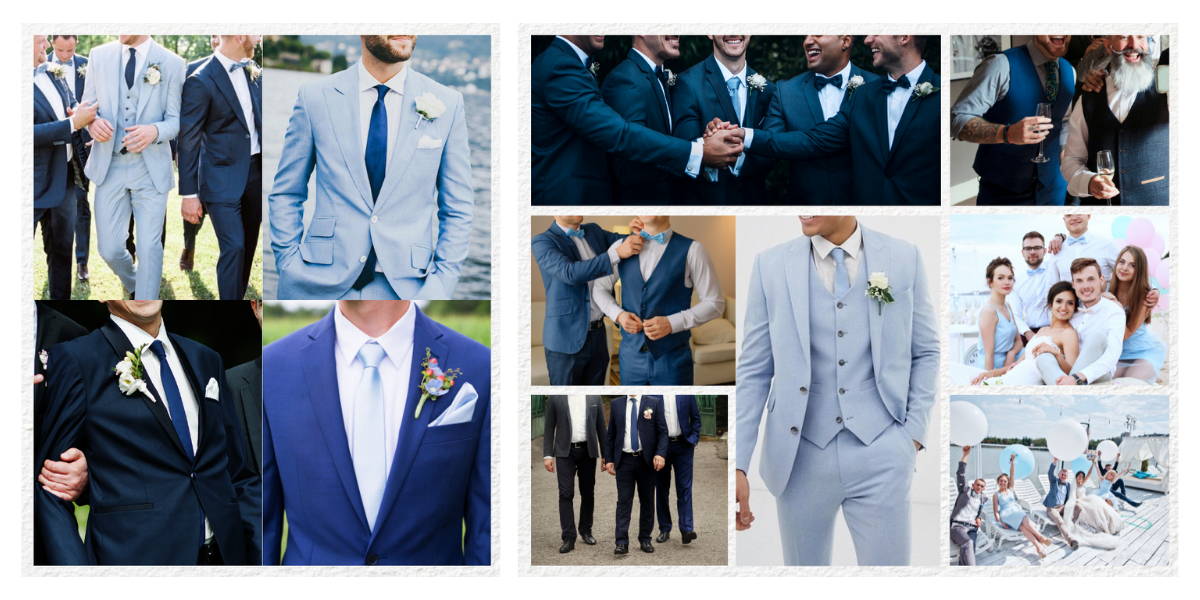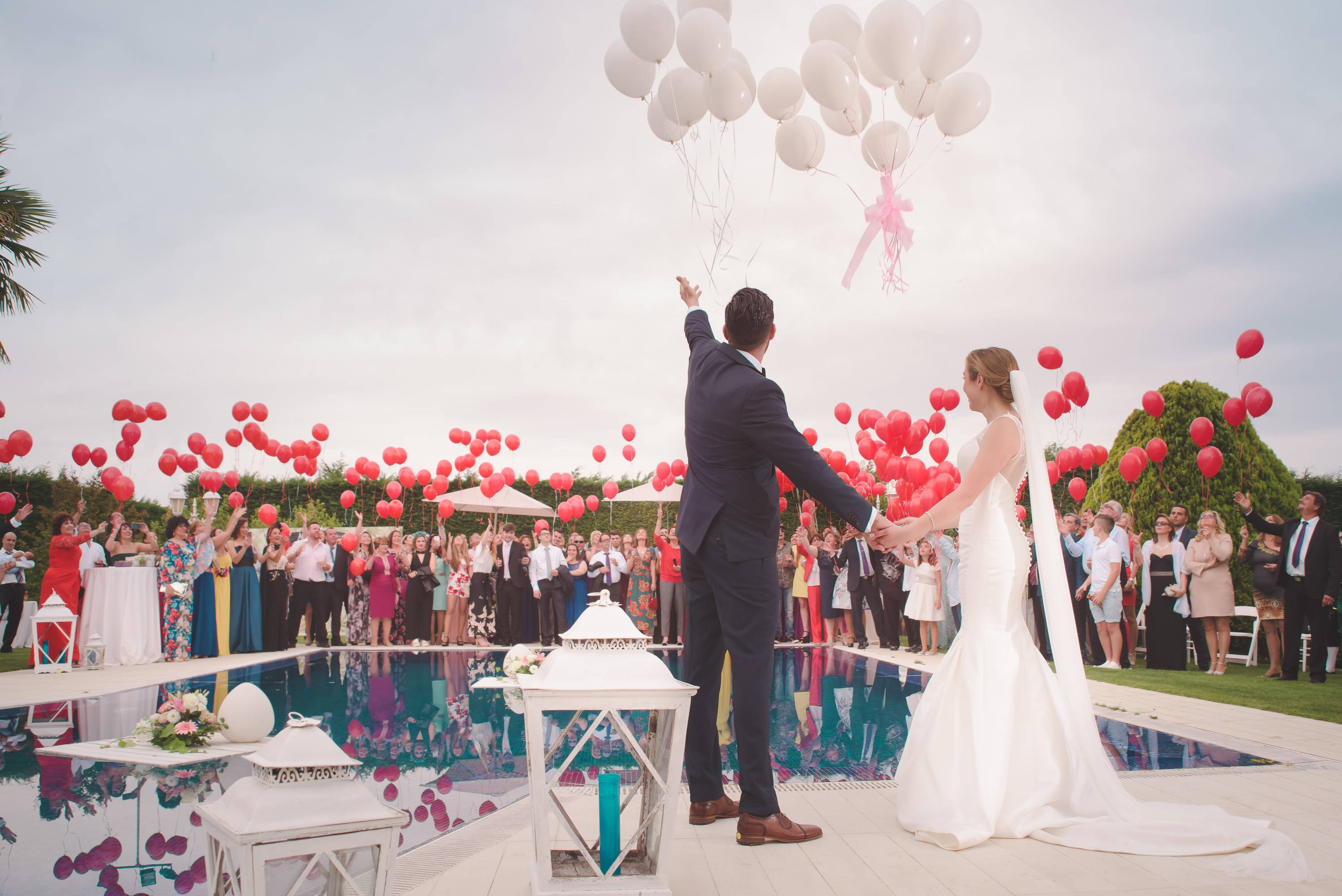 WANT MORE WEDDING STYLES?
See the FULL collection here:
Seriously. 10% off Seersucker ties, bowties and more. Share your email, we'll share awesome content, it's a win-win.